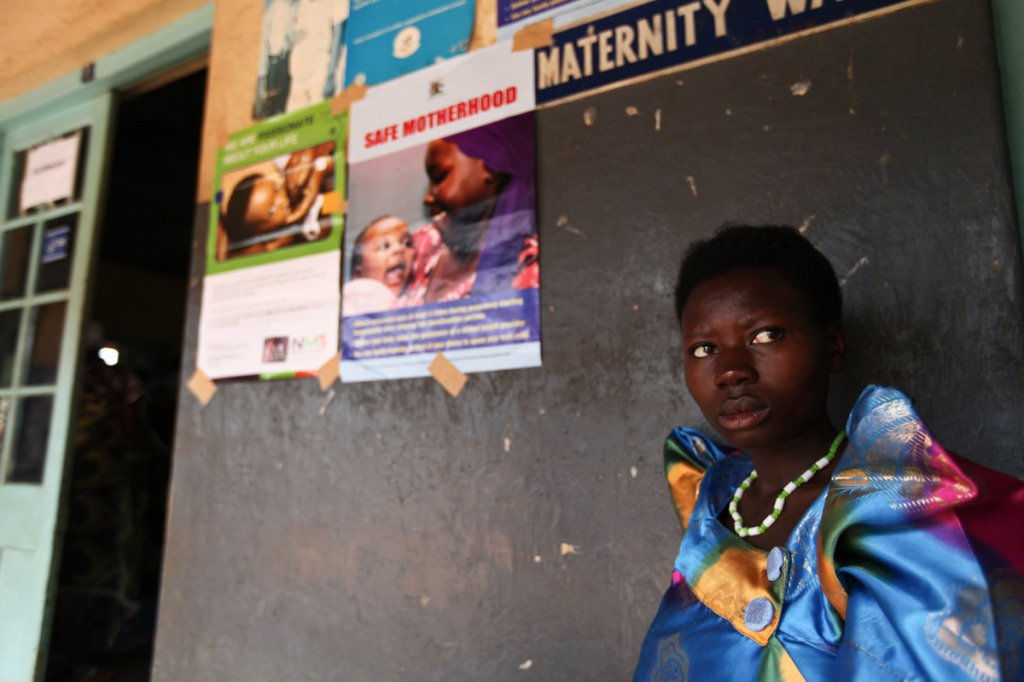 From The Huffington Post's Jonathan Lewis:
Next month, I'm going to save a mom from dying in childbirth. I am not a doctor, not even a trained paramedic. I don't plan to make a donation or heroically travel to some impoverished village in some distant and dangerous place to volunteer.
On November 6th for a few brief minutes, I am going to think, act and vote like a global citizen.
Read more and learn how you can vote to create a safer world for mothers-to-be.
Do you like this post?
---