The Guardian just ran a great article about how achieving maternal health goals hinges on talking to and working with the people in the field and local communities — the midwives and community health workers who are too often overlooked.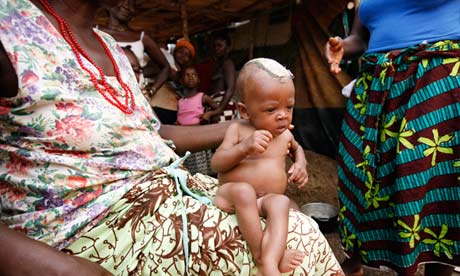 Every day, thousands of community health workers, voluntary groups, teachers, entrepreneurs and civil servants engage in development activities in their own communities. They're hands on, responding to the needs of their communities – sometimes with the assistance of NGOs and donors, sometimes not. They know what works, because they're out there doing it; and they know what doesn't work, because they've seen it fail.

There's a real danger that the post-2015 process – though inspired by the same noble aims as the millennium development goals (MDGs) – will also share their failings. That is to say, they'll be a set of goals and targets created by distant elites, and they'll treat people as passive recipients of aid and development. Yet people are tired of being told what they need.
Do you like this post?
---